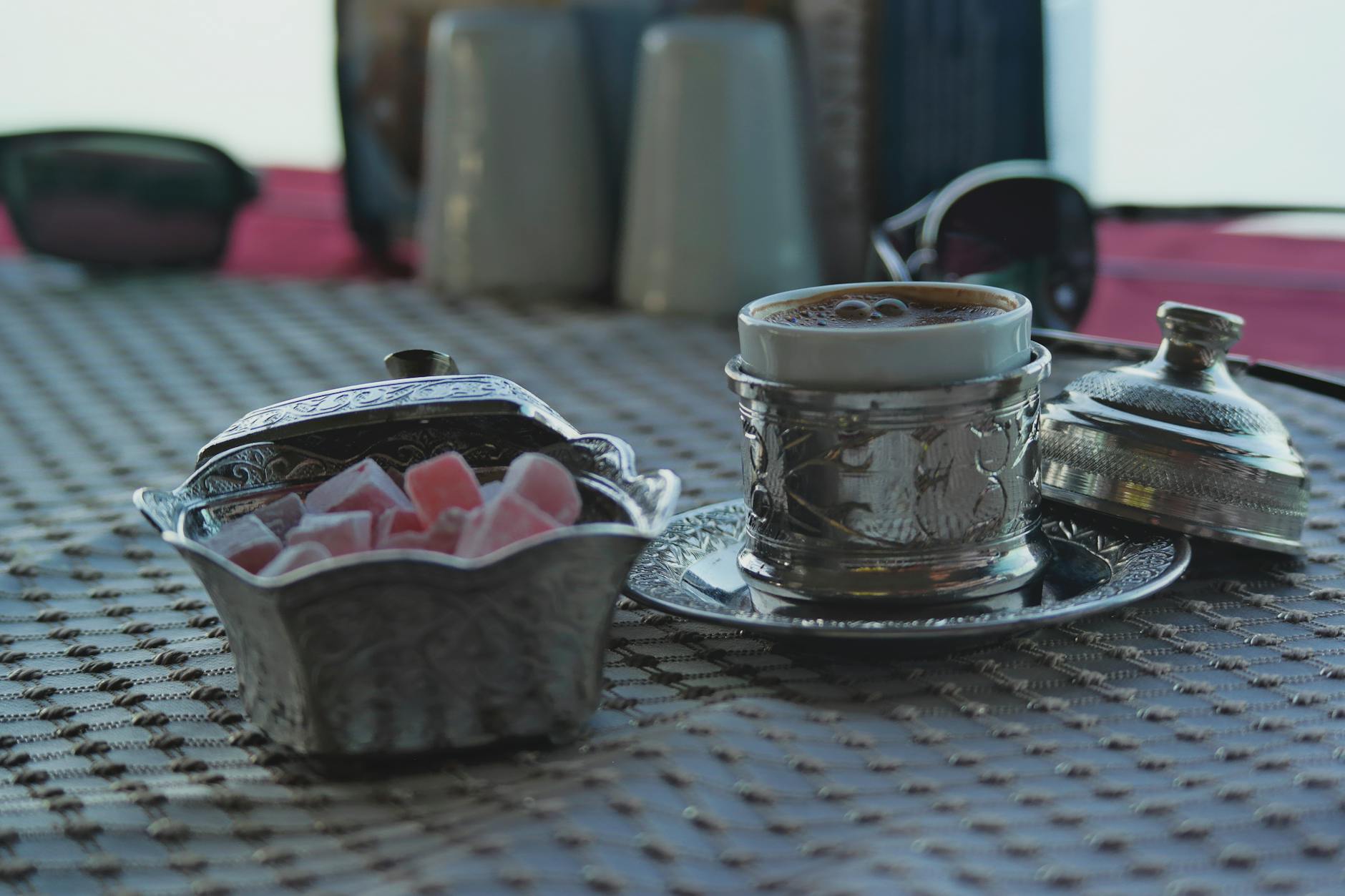 /u/herbalbaby writes on /r/relationships…
"We broke up a year ago, were together for 6 years. It was a very sudden breakup for my family because I never shared the hurt, pain, and damage he was causing both of us.

He was bipolar, manic depressive, and had very bad separation anxiety (with me). I loved him through it, he had always had those issues, but in the last year and a half I noticed I was isolated and depressed. He was jealous of any friend I had, would want me to come home ASAP, didn't want my friends over because he didn't know them – he never explicitly said these things, he would kind of just throw tantrums. "Oh.. I was waiting all day to hang out with you… But if you want to hang out with so and so, I'll see you later. " And then he would call after an hour. If I didn't pick up he would go super Saiyan and assume I was murdered in a ditch – if I was alive, why wasn't I picking up??? And once I did pick up he was pissed at me because "I was so worried". So I slowly stopped hanging out with people to not make his anxiety worse. He also couldn't sleep without me in bed with him, so when he went to bed I did too.

There were many other reasons, but I won't get into those.

Main point of this post it to get advice about how I should handle my family, specifically my grandma. He's reached out to me apologizing, saying I was right about his anger problems and that he was finally seeing a psychiatrist. How he wanted to just be my friend again. I'm not having it, I'm so much happier in my life.

But my grandma thinks I'm being cold. "He's such a good boy", and "well he's seeing a psychiatrist now, what if he gets better?". Honestly I think she feels this way because he's actively going to school, has a decent job, and he IS a very kind soul when he's in a good mood. She's all about success over anything else.

I have no intention of getting back in contact with him, I just need help navigating my family. Especially since I'm dating (in literal terms) a new guy who I really care for and match really well with, but isn't "successful" on paper. Any advice is welcome."
TL;DR – Broke up with my mentally abusive boyfriend a year ago but my grandma has made it obvious that she would prefer I get back together with him at some point since he's seeing a psychiatrist and "could get better". I say she feels like this because he's "going places".
Dear Herbal Baby,
I think it is time for you to negotiate and establish a better set of boundaries around your family regarding your ex.
It honestly does not matter at all what your family thinks about him. If you are in a better place for not dating him, it is not in your family's place to try to convince you to go back to dating him. That is deeply inappropriate. You're an adult. You are in charge of your own life. So I'd probably set my foot down and say, "Hey grandma, thanks for these frosted sugar cookies. I hear you about my ex boyfriend. But I am not going to date him again. I feel hurt and uncomfortable when you continue to push this issue upon me. If you feel like he has redeemable qualities, then you can initiate and maintain your own connection with him on your own without me."
And leave it at that.
They too are adults and they can maintain their own connections with your ex if they want. It is not at all your responsibility to maintain it for them, especially at the cost of your own sanity.
And going forward, whenever your family asks about your ex, just say that he is doing okay and change the topic to something more relevant. Maybe even redirect it to talking about something incredible that your new guy has done for you recently.
I might also be more straight forward with your ex as well and put my foot down and say that you're happy to see him make progress but that you're not ready to be friends quite yet (if ever).
It is time for everyone to move on. A brand new 2020 is almost upon us.
Good luck!
Tea Time with Tomato is an informative relationship and sex advice column for both monogamous and polyamorous folks. By submitting your post, you agree to let me use your story in part or in full. You also agree to let me edit or elaborate for clarity.
I want to hear your thoughts and feedback! Please feel free to send me your questions and comments at teatimetomato@gmail.com. If you liked my advice for this post, please follow me on Facebook and Twitter. You can also subscribe below to get alerted when my next advice column is published!